WWW.CYBERSASHI.COM
HEY!
I Caught You Looking!
You're not supposed to be here! You're the [an error occurred while processing this directive] person who's been peaking at this home page since January 2003! Stop that!
Yes, CyberSashi.com will be an up and running website soon with many convention reviews, images, commentary and and the like. But you'll have to wait for now. Come back closer to Summer and be amazed!
If you have any comments or questions, feel free to e-mail me and I'l be sure to respond. Eventually :)

Sashi Alexandra Wehle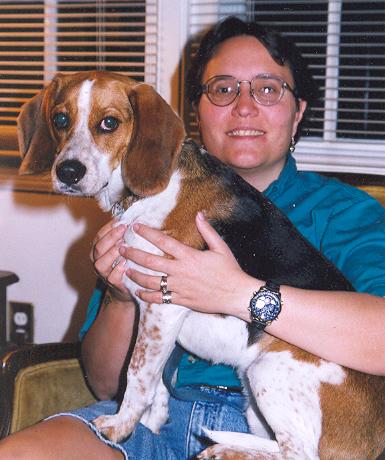 ---